Here are some very simple instructions for making a personal and distinctive e-reader cover, with minimal sewing.  You could easily hand sew this, so you don't even need to get your sewing machine out!
It could also be adapted to any rectangular object  you'd like to cover – just scale it down for your mobile, or even a  special notebook – I mean one made from paper that you actually write on – smile.
How to make an e-reader cover
(originally published in Country Homes  Interiors, but when I followed the link at the end of this post, I couldn't actually find it on their site!)
 Create this slip-on sleeve from just three pieces of fabric.
You will need
Approx half a metre of your chosen fabric – or left over scraps from other projects.  You could even quilt them!  On the other hand if you want to buy some, do have a look at the fabrics I sell in the fabrics section of my etsy shop – HERE, and the fabrics section of julzcraftsupplies on ebay – HERE.
Matching thread
Tacking thread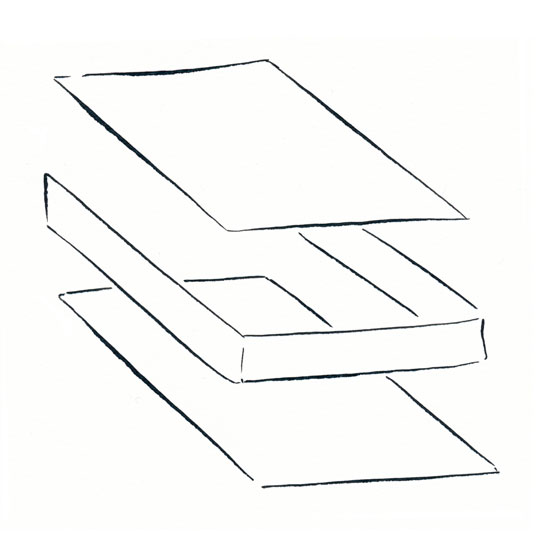 Step 1) Measure your e-reader and cut out two pieces of fabric to that size, adding 4cm to the width and 5cm to the height.
Step 2) Cut one 4cm-wide strip of fabric long enough to fit around the two longer edges and one short edge of the main pieces – this will form the gusset of the cover (see illustration)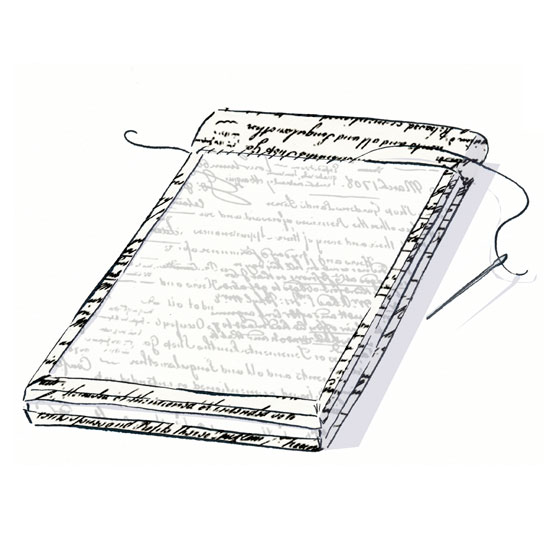 Step 3) Right sides facing and matching raw edges, pin one long edge of the strip around the two side and bottom edge of one of the main pieces. Stitch, taking a 1.5cm seam, trim and press open seam.
Step 4) Repeat to join the remaining main piece of fabric to the second long edge of the strip.
Step 5) To hem the top raw edge of the cover turn under 5mm then 2cm, press and stitch (see illustration).
If you do make one from these instructions, why not send me a picture of it and maybe I can add it to the next Gallery of Your Work!
---
source: http://www.housetohome.co.uk/articles/how-to-make-an-e-reader-cover-easy-sewing-instructions-craft-project-do-it-yourself-country-homes-interiors_530788.html